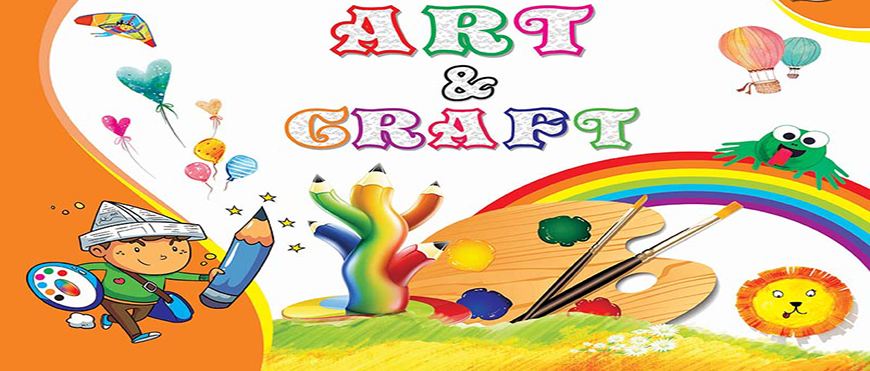 How to Make Your Kids Childhood More Colorful
UAE is one of the safest nation to raise family in a loving atmosphere. As the nation provides a vast career hub, families are attracted here for a better living. But Living in UAE with family and kids is not simple in terms of non-monetizing factors. The busy schedules of parents are not providing their time which is exclusively deserved by their kids.
Lost childhood:
Children of this time are digital generation. They are growing up in a world of technology and internet. Most of their after school time is taken by mobile phones, tablets and other electronic devices. It is a sad reality that some parents add to their pride themselves with their kid's ability to grip with the latest technology faster than them. We are adding more darkness to their colorful life by delivering an unconditional and unrestricted life.
How to take care about your kid's time?
In the advanced era of technology, it's very difficult to compromise on access to digital world. In UAE, a lot of opportunities are available for parents to engage their kids. Even though there are many opportunities, all may not suit you, as it can add more burden on kids. One of the best option available is to promote and encourage their interest in arts and craft. Art and craft centers in UAE is the best place to improve your kid's creativity. The time they spare in the virtual world can be effectively utilized to get supplemented with more creative and innovative ideas. Holidays and vacation time in UAE can be filled with more fun and enthusiasm if your child is interested in this field.
Scope of Arts and craft classes in UAE:
Art and craft classes for kids in UAE provides a wide opportunity to have an in depth idea about craft works. Many art and craft workshops in UAE have opened a wide platform to kids for their social and emotional improvement. Compiling your kid's creativity with the best art and craft tools available in UAE can help you to make. Art and craft sessions sacrifices your free time in return of a good social being. Many hidden talents and preferences of your child can be enlightened with these kind of opportunities.
There are various art and craft stores in UAE to purchase tools at less cost. Art and craft stationaries in UAE is a wide world of creativity, which will impart loads of ideas with a few visits itself. A lot of art and craft tools shops are available in UAE with respect to the demand in this field.
Kids may show their interest in painting, mural arts, clay modelling, and ornaments work or in creative writing. Parents can pave a way to excel their kids by enrolling them to professional workshops and craft activities in UAE.
In a sense to elevate creativity and enthusiasm in our growing buds, a lot of artists and craft specialists in UAE is offering vacation sessions and full time courses on different art and craft disciplines. Taking a tour with your kids to the art and craft exhibitions in UAE will create a sense among them to have such hobbies. International craft exhibitions in UAE during the festival seasons are richer with unique pieces of work by experts.
Benefits with art and craft classes in UAE?
• The best tool to enhance creativity in early childhoods.
• Inspires others with their passion and creativity.
• Improve coordination and motor skills.
• Elevate self-esteem and confidence.
• Sharpen the concentration
• Reduces stress and anxiety.
• Best leisure time activity.
• Support the school system performance with creative supplements.
It is the utmost responsibility of the parents to offer more colorful childhood to their kids. Securing our kids from the addiction on to virtual world is a tedious task. Getting those best days with a loads of positive energy can be realized by attending popular arts and craft classes in UAE. The key to success is near to everything what we do. Taking our kids out of the world of toys and entertainments which create a prefab image in their life will be the best gift we can offer them. Believe that creativity is not a gain on arts, rather it is for science, mathematics, social and emotional intelligence too. Let us foster our kids to a creative genius!!