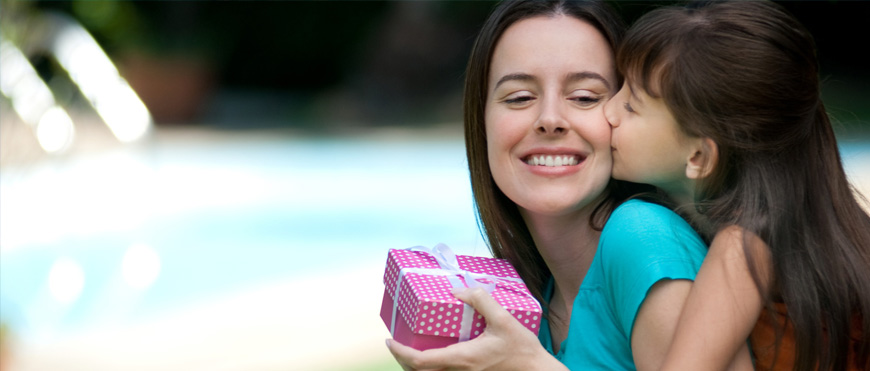 Gift ideas for the mother-the love of your life!!
Recall the moment she held you tight when you screamed out of fear….let this be a chance for The ever strongest love you experience is of your Mother's!!
The unconditional love and care of your mother has made you.
Have you ever spared a minute to recall on why she goes unconditional??
Have you ever tried to be unconditional with her??
Most of us not. The deep devotion, Scarifies, and pain she had gone through…never…we always go selfish by forgetting her unselfish and endless endurance.
Why can't you let her know that how much you really love her??
Why can't you get back to her when you feel guilty on the words to her??
If yes, you are a real man!!
Nothing in the world can replace the worth of motherly love. Still, through your concern on her, let her feel the love of her life.
Motherly food are the heavenly taste you might have experienced in this lifetime.
Have you ever seen that she is struggling to serve you the modern dishes??
Make her happy by offering any of the cooking classes in Dubai. Let her explore the baking classes or pastry classes in Dubai. Make her proud on still serving you the best dishes ever!!
The most beautiful lady among the world is no one than your mother!!Gift her some salon packages in Dubai to maintain on her beauty.
Do you know how much she have lost on health in hurries of life?
Express your care on her health with coupons of yoga classes in Dubai or get her a meditation session in Dubai. Let her relax and reflux all positive energy.
She might be suffering on various health issues….Give her peace of mind and happiness by taking to any health and fitness center in Dubai.
How long she will stay inside the walls??
Surprise her with a Beautiful sunset cruise ride in Dubai. Fix on any Dubai sunset cruise deal and find out the happiness on sail!!
A mother's world is always her family. Why don't you change it a while??
Surprise her with a scuba tour to explore wonders beneath water worldvice versa.
The ever sustaining force for all of our life is the love of mothers…Love unconditionally…enjoy the happiness on love and care. Make her special by gifting unique experiences.
Love Shall Spread
Share your token of love
Let emotions flow.